ATTENTION: This site has been identified as SUBVERSIVE by the Bureau of Morality [sec. 04-31(a)(1)(a)] This site has been linked to a known subversive, Gabriel Miller, and viewing the contents of this site has been classified as a Class B felony. Anyone viewing the contents of this site without the appropriate licenses and/or permits is subject to a fine of $10,000 and/or 10 years in prison. The Bureau of Morality seeks any available information regarding the whereabouts of Gabriel Miller and his associaties identified below.





Gabriel Miller - aka Gabriel_WTC, The.Hottest.Man.On.The.Planet., The Second Savior, Cinnamon Stallion
Dan Angel - aka Angelman




Evie Stanton - aka Gabriels_Whore (Do not attempt to approach. Suspect is considered armed an dangerous.)




Trayce Czesnick - aka GayBoy4Gabe
(companion unknown)




Sarah Watson - aka Gabeluv
Beatrice Watson - aka Mommaluv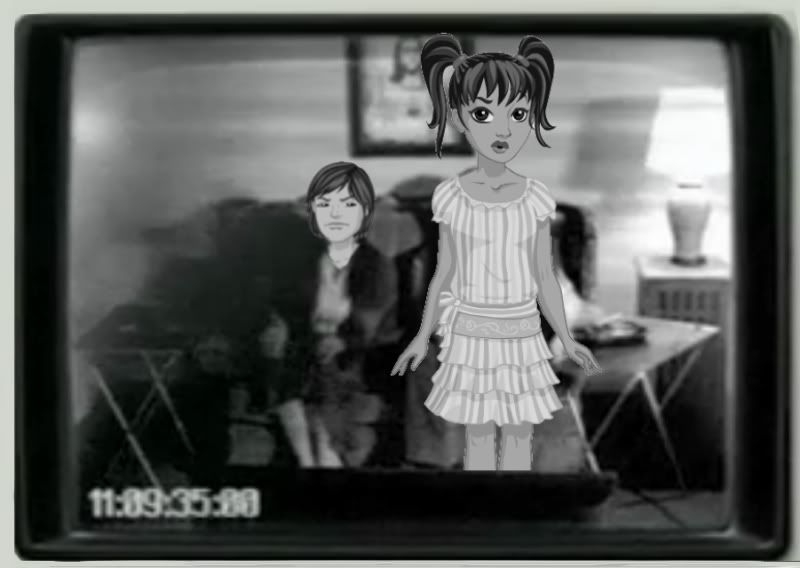 Gertrude Vogel - aka Stankette




Charlie Clouser - aka Gabe_Hataz
Danny Lohner - aka Lohnwolf
Bob (surname unknown) - aka BobFromHallmark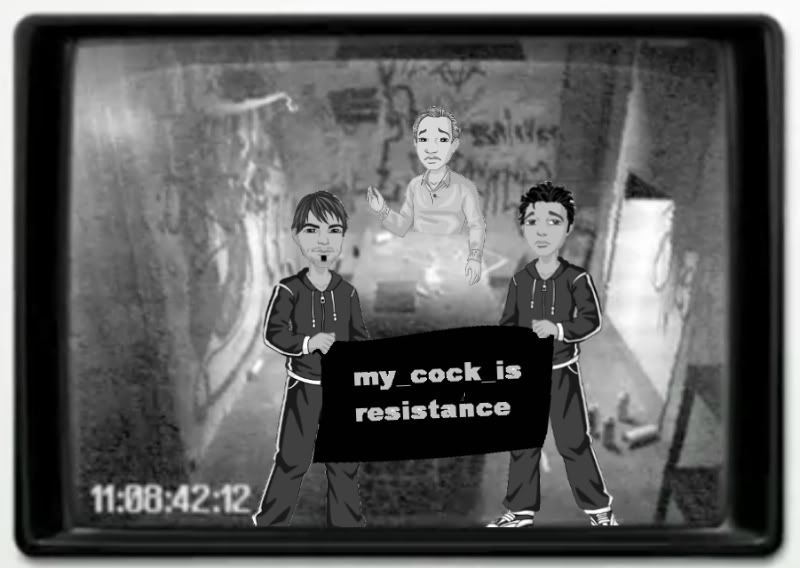 Brandy Peterson - aka Gabes_GoGo_Girl




(identity unknown) - aka CombatRock2006, GabrielsBitch




Maise - aka Gabriel's manager (spectral dog?)

Withholding information about any of these individuals is also classified as a Class B felony and will result in the loss of citizen points. Citizen points can be earned for the reporting of any pertinent information about these persons. Please contact your local Bureau of Morality precinct for more information.
REMEMBER--VIEWING THIS PAGE IS A CRIME.



One nation under God.